tincanmakingmachine
What is the use of waste tin cans? The empty food header boxes are used to make diy wall-mounted storage boxes suitable for adsorption on the surface of any iron furniture and electrical appliances. Orderly and neatly. Through the following simple environmental protection hand-made picture tutorials, let everyone learn how to make a practical and simple home wall hanging storage in a few minutes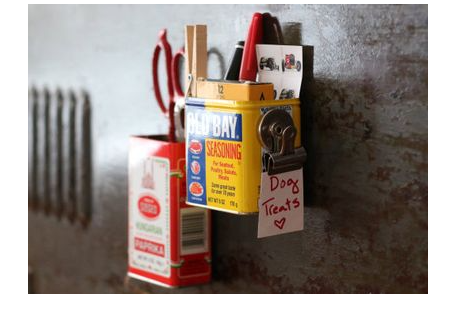 DIY wall hanging storage box should prepare the materials used: discarded iron cans, scrap iron cans, magnets, hot melt glue, clips.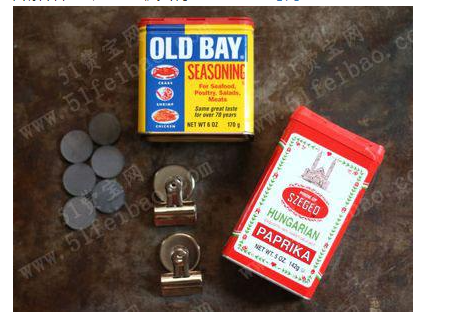 If the can or tin has a lid, we must remove the lid first. Use hot melt glue or glue to stick this post on the side of the can. Depending on the size of the box, one or two magnets are enough.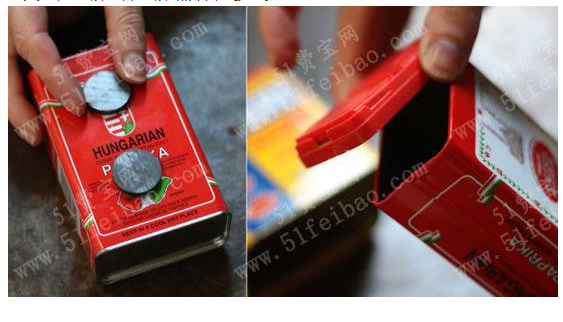 Put the can storage box with magnet directly in the refrigerator, white board, iron door, cabinet and use the magnetic force to make this self-made storage box easily adsorb to the metal surface of these furniture. Then, you can freely put any items you want to store in the box.

3.Stick a big clip on the surface of the iron box, which can also increase the function of note paper lifting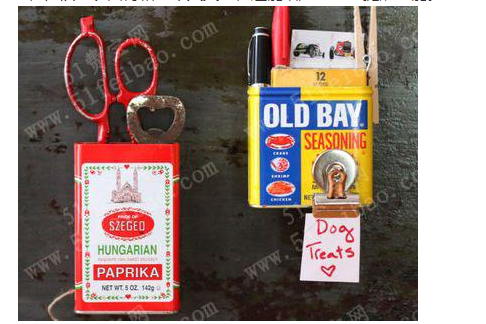 Scrap iron cans and waste cans are easier to find for daily storage, and the use of waste iron products is really multi-tasking.
https://tincanmakingmachine.net/wp-content/uploads/2021/05/What-Products-Can-Be-Made-of-Waste-Tin-Cans.jpg
468
1000
Yixin
https://tincanmakingmachine.net/wp-content/uploads/2021/01/logo.png
Yixin
2021-05-30 10:17:56
2021-05-30 10:17:56
What Products Can Be Made of Waste Tin Cans