In the ever-evolving world of manufacturing, the tin container making industry is no exception. As we look towards the future, the focus is shifting towards increased technology and efficiency, and companies like Yixin Machinery are leading the way.
Founded in 2000, Yixin Machinery has been at the forefront of can-making technology for over two decades. Located in Jiujiang City, Jiangxi Province, this state high-tech enterprise specializes in the research, manufacturing, and sales of can-making equipment. With a modern plant, R&D center, and more than 10 technical patents and invention patents, Yixin Machinery has been recognized by most international professional certification agencies.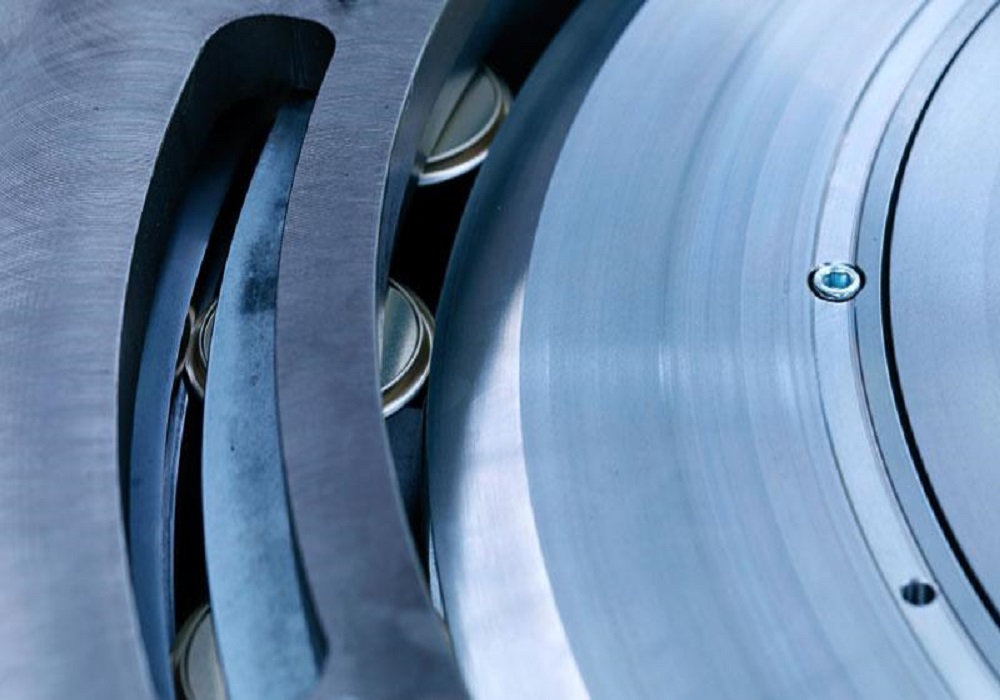 The company's journey has been marked by continuous growth and innovation. From an initial focus on stable quality products, Yixin Machinery has expanded its reach to over 20 countries, developed an automatic intelligentized can making equipment production line, and even opened a branch factory to produce semi-automatic production equipment.
In recent years, Yixin Machinery has been supplying customers worldwide with all kinds of high-quality metal can-making full sets of machinery and equipment. They have developed full automation equipment for various types of cans, including small round cans, rectangular cans, square cans, conical pail, and conical drum production line. These machinery lines are characterized by stability, high efficiency, and low production cost, replacing similar imported products.
Looking towards the future, the company is committed to further research and development of new can-making technology. The goal is to provide customers with more advanced can-making automation machinery, meeting the new challenges of future enterprises head-on.
The future of tin container making machines is bright, with technology and efficiency at its core. As we move forward, companies like Yixin Machinery will continue to innovate, developing new technologies and improving efficiency in the can-making industry. With their commitment to quality and customer service, the future of can-making technology is in good hands.
The future of tin container making machines is one of technological advancement and increased efficiency. With companies like Yixin Machinery leading the way, we can expect to see continued innovation and improvement in the industry. The future is bright for tin container making machines, and we look forward to seeing what advancements the future holds.